Why Choose Kings of Car Hire

1) Luxury Car available Pan India as well as across International countries
2) Presence in Domestic as well as International Automobile and Car Exhibtions
3) Car available 24*7*365 days
4) Best Rate Gauranteed
5) One stop solution for all type of luxury car hiring
6) Car available for all type of occasion
7) 24*7 support
8) All car available with driver and fuels
9) All New car as well as vintage car available
10) Professional service and hassle free booking of your dream car
11) Car available with decorations as well on request
12) 5 to 40 % off on Selective Cars
13) All Car available in Mumbai ( Andheri) & across PAN India
14) Corporate Clientle (HDFC, SBI, Standard Chartered, ICICI, ABU Dhabi Week, Mudra Group and many other)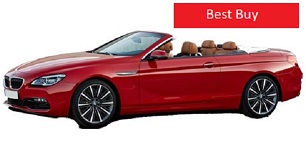 BMW 6 Convertible
---
Extra hour : Rs.2500
Extra Km : Rs.250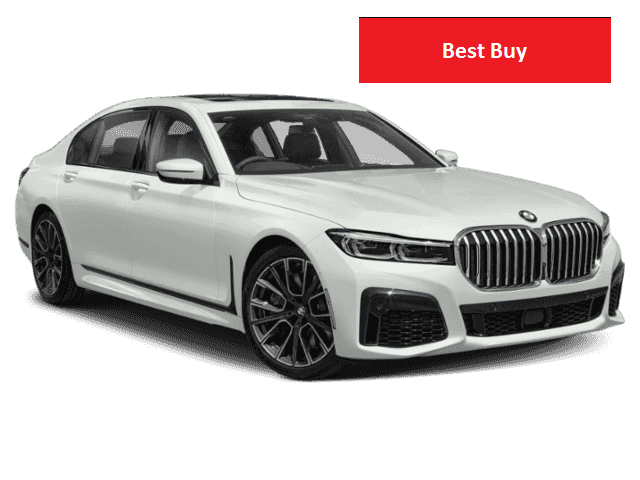 BMW 7 Series
---
Extra hour : Rs.2000
Extra Km : Rs.150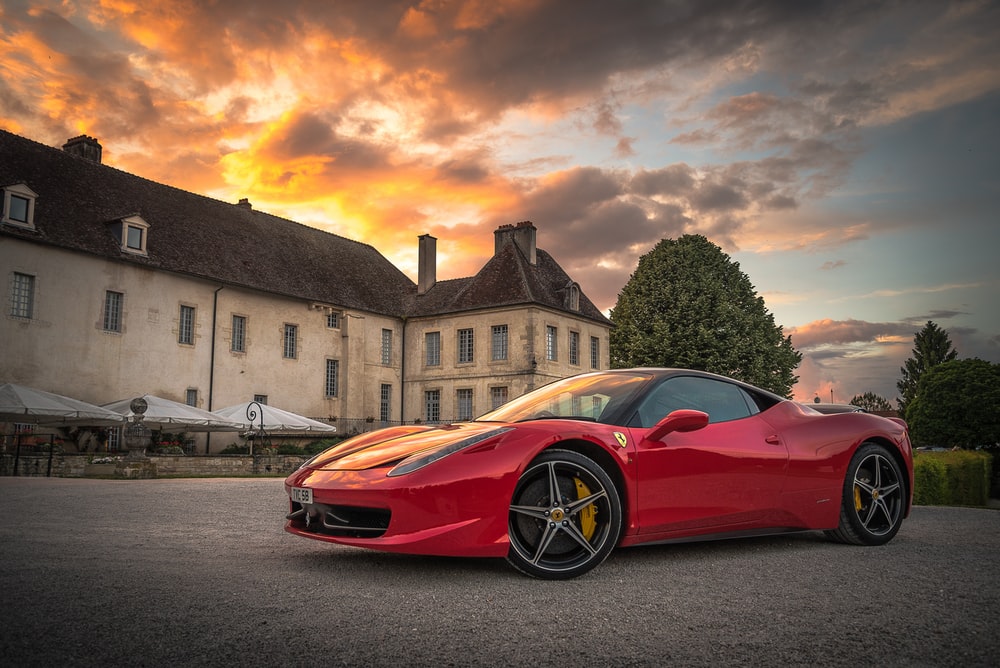 Ferrari F430
---
Extra hour : Rs.15000
Extra Km : Rs.1500
Best offers on Cars ( 8 hours/ 80km )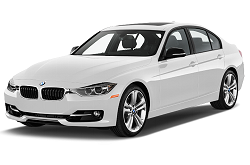 BMW 3 Series
---
Extra hour : Rs.900
Extra Km : Rs.90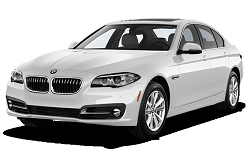 BMW 5 Series
---
Extra hour : Rs.1200
Extra Km : Rs.120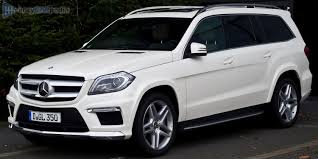 Mercedes GL 400 4 Matic SUV
---
Extra hour : Rs.2000
Extra Km : Rs.180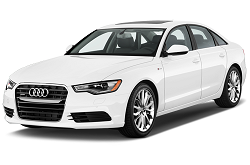 Audi A6
---
Extra hour : Rs.1500
Extra Km : Rs.150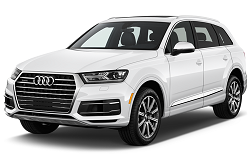 Audi Q7
---
Extra hour : Rs.1700
Extra Km : Rs.150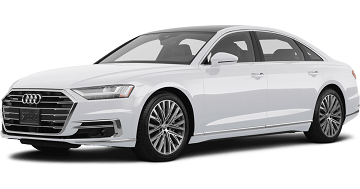 Audi A8
---
Extra hour : Rs.2000
Extra Km : Rs.200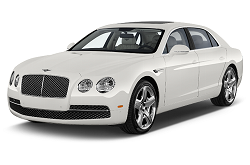 Bentley Flying Spur
---
Extra hour : Rs.5000
Extra Km : Rs.500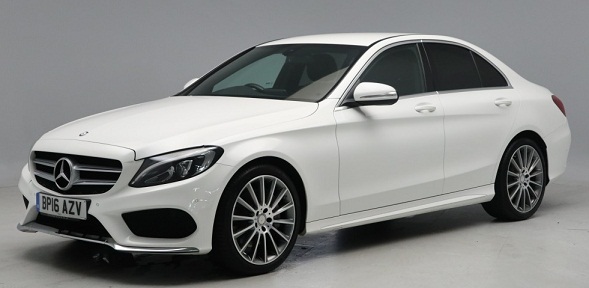 Mercedes C Class
---
Extra hour : Rs.900
Extra Km : Rs.85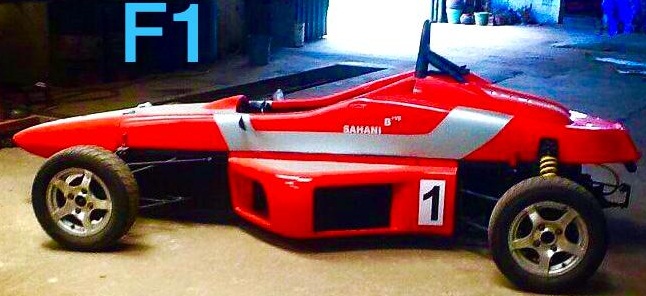 Event & Shoot
Call for Pricing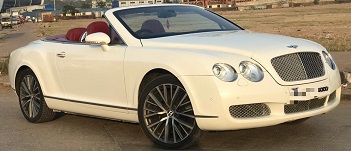 Bentley Convertible
---
Extra hour : Rs.12500
Extra Km : Rs.1250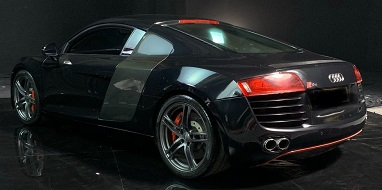 Audi R8
---
Extra hour : Rs.8500
Extra Km : Rs.850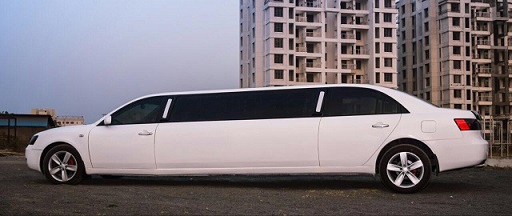 Stretch Limousine hire
---
Extra hour : Rs.15000
Extra Km : Rs.1500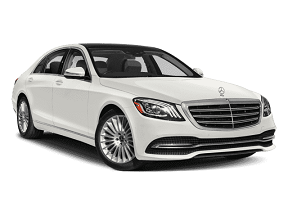 Mercedes S Class
---
Extra hour : Rs.1800
Extra Km : Rs.180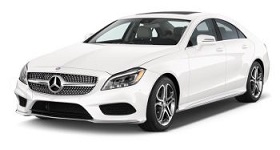 Mercedes E Class
---
Extra hour : Rs.1500
Extra Km : Rs.100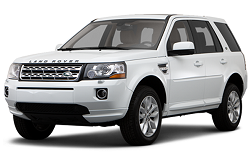 Land Rover
---
Extra hour : Rs.1700
Extra Km : Rs.150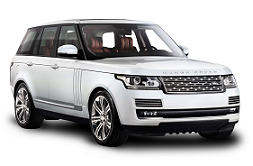 Range Rover
---
Extra hour : Rs.2500
Extra Km : Rs.200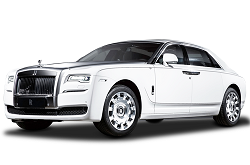 Rolls Royce
---
Extra hour : Rs.15000
Extra Km : Rs.1500

Limousine hire
---
Extra hour : Rs.15000
Extra Km : Rs.1500
Lexus Es 300
---
Extra hour : Rs.2000
Extra Km : Rs.150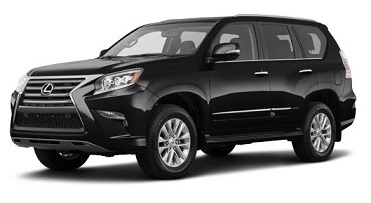 Lexus
---
Extra hour : Rs.3000
Extra Km : Rs.300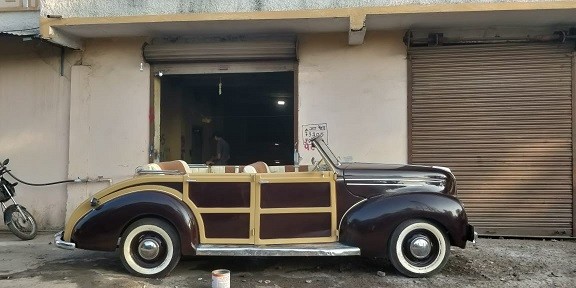 Vintage car
---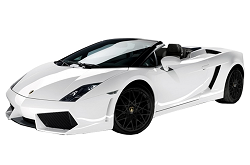 Lamborghini Gallardo spyder
---
Extra hour : Rs.20000
Extra Km : Rs 2000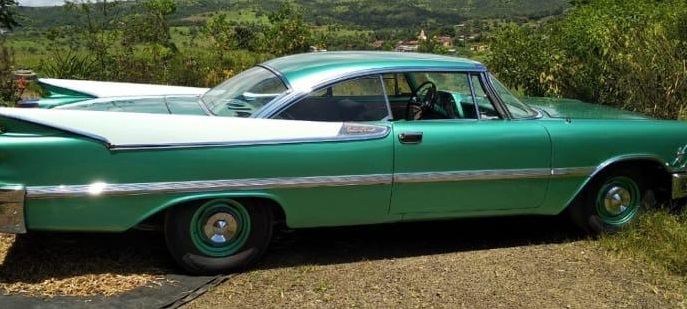 Vintage car
---
Extra hour : Rs.7000
Extra Km : Rs 700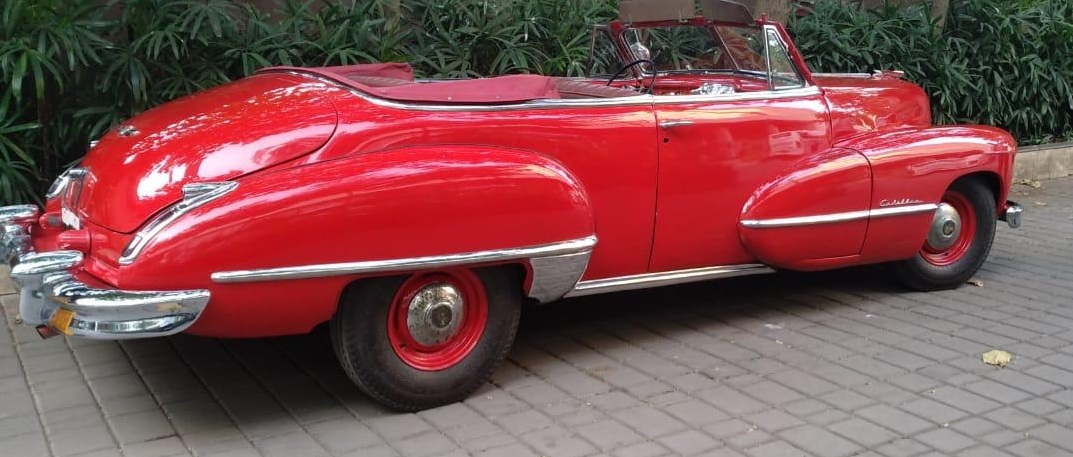 Vintage car
---
Extra hour : Rs.12500
Extra Km : Rs 1250
Vintage Cars
---
Jeep Compass
---
Extra hour : Rs.500
Extra Km : Rs.65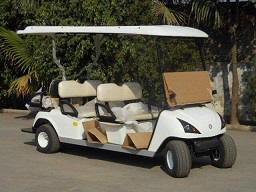 Golf Cars
---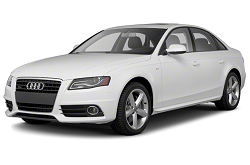 Audi A4
---
Extra hour : Rs.1000
Extra Km : Rs.100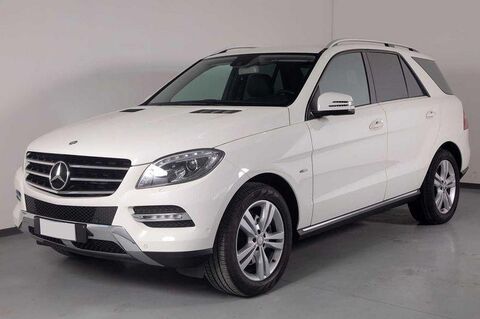 Mercedes ML 250 4 Matic SUV
---
Extra hour : Rs.2000
Extra Km : Rs.180
Porsche Cayenne
---
Extra hour : Rs.2500
Extra Km : Rs.200
Chrysler Car
---
Extra hour : Rs.3500
Extra Km : Rs.350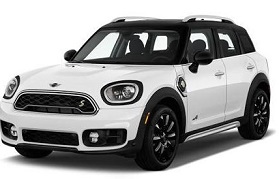 Mini Cooper Country Man
---
Extra hour : Rs.2000
Extra Km : Rs.200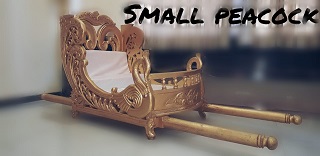 Small & Big Peacock
---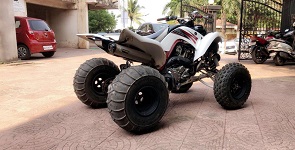 ATV Wedding shooting entry
---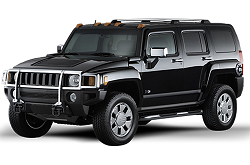 Hummer
---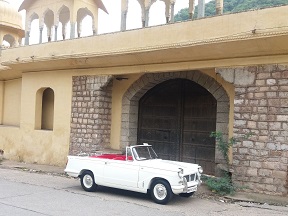 Vintage Car
---

Doorstep Delivery
and pick-up




Free in-car GPS
Navigation Systems
Hire luxury car in Mumbai from Kings of Car Hire to style up your moving game! We are the one stop luxury car rental solution in town with an impressive fleet of cars that define luxury and sophistication. The crème de la crème of the luxury cars reaching at your doorsteps, at the time of your choice is what we strive for and deliver too. We provide you with the best maintained cars with well-trained, professional chauffeurs who know every corner of the town. We do not bother you with petty issues like refueling of the hired cars; it is totally on us.
Finest Cars at the best rentals in town
Hire luxury car in Mumbai from us and enjoy the freedom to pick the grandest of brands available in this segment. Our enviable fleet comprise of:
BMW
Hire BMW to move in an environment-friendly way. Exceptionally classy interiors, comfortable seats, time-relevant gadgets like GPRS and travel safety system make BMW the best option to consider. Get more from the deal and hire BMW convertible to have the sassiness of sports car and sophistication of sedan in single ride.
Mercedez Benz
Time tested beauty, a true classic – Mercedez Benz cars of ours stand for classiness. We deal in all popular classes – A, B, C, CLA, CLS, E, G, S, etc. to provide you flexibility of choice and to meet your requirements the best.
Audi
Our Audi fleet is one of the best in town and the experience is embellished further with trained chauffeurs. The life-saving features and unmatched comfort of our Audi cars is something truly worth looking forward to.
Bentley
Designed with unmatched perfection, this car is certainly a wise choice when you are in mood to create an everlasting impression. We serve our best even at the shortest notice to offer you that unforgettable Bentley experience.
Ferrari
A speedster perfect for your on-the-move lifestyle, this car is your perfect outing companion for that high class meeting. Our fleet of Ferrari cars is environment-friendly, perfectly built for Indian roads and is handpicked while keeping all requirements in mind to offer you the finest moving experience possible.
Rolls Royce
The best of the brains coming together to create this masterpiece make this luxury car effortlessly unavoidable. With our Rolls Royce rental service, you can enjoy the fun of making heads turn and reach to the destination on time, in classy style.
Limousine
A must-have for visit to luxury spots of the town, this car makes awesome addition to your group outing. When you choose to hire luxury car for wedding or any other special occasion, this car fits the bill perfectly. Our rental Limousine service, because of its professional approach, allows you savoring the finest experience of moving out in this royal luxury on road.
Affordable rent structure
Moving out in luxury car need not make hole in your pocket. No matter if you are a newbie to the elite clubs of the town or a Page 3 regular, you are always entitled to create value off all the money you spend. Our luxury car hire plans are designed to treat you with elite experience at the best rates in town.
We suggest you decide the head count first before hiring the luxury car from the fleet mentioned above to get the best comfort.
One-click booking process
Select the car, choose the time and venue for pick-up and drop, and pay the rent as per your liking – hiring luxury car could never be easier than this. You can also get the support of our staff to arrive upon the most suitable deal.
Come to Kings of Car Hire and make every moment on the road a cherished memory!