Relive the royal era with the vintage car on hire
Vintage cars remind us of the royal life experienced by the riches in the past. These cars stood out in exquisite appeal. Though not so fuel-efficient, the cars of vintage style are ideal for short distance drives and for making an appearance on special occasions. Theme wedding is common in Mumbai. So, when the mood of the wedding is all royal and Victorian, vintage car hire for a wedding can help you go with the flow.
Stylish vintage brands of cars on hire
Hand selected fleet of vintage cars at affordable rent price is the perfect fit for occasions. Vintage cars are brought to the road very less often. Sometimes, these are used as a part of vintage car racing event where the owners can rent out their prized possessions to professional racers. Races for charity are feature use of vintage cars like Bently, 1932 Chevrolet, Buick, Hudson and other gems from the past.
Vintage car hire in Mumbai service can be availed on an hourly basis. Avon, Mercedes Vintage, Impala are the open roof cars that give a taste of SUV in a vintage sedan. The tour operators offer classic looking vintage cars on rent to the clients who need these for shootings of films too.
Drive away the royalty in your budget
Vintage car hire service comes within budget. Using them for hopping to various locations in Mumbai shows your good taste in cars. This status symbol of the vintage times easily puts you in the league of connoisseurs of a good life.
Experience Mumbai the way the rich from the vintage times lived. So, when you want to recreate the charm of ancient richness, or to take your beloved to a memorable ride, hire vintage cars from the experts of car hire service. They help you pick the best option according to your requirements and budget.
Ford 1962
---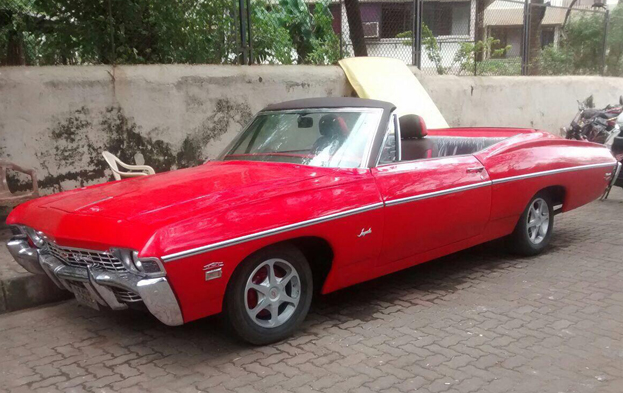 Impala
---
Bently
---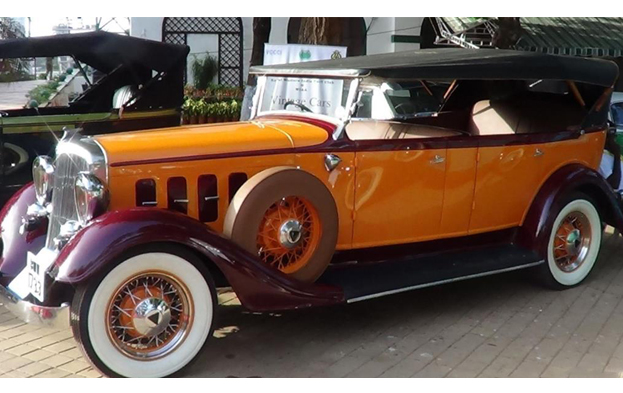 Hudson
---
Extra hour : Rs. 20000
Extra Km : Rs.500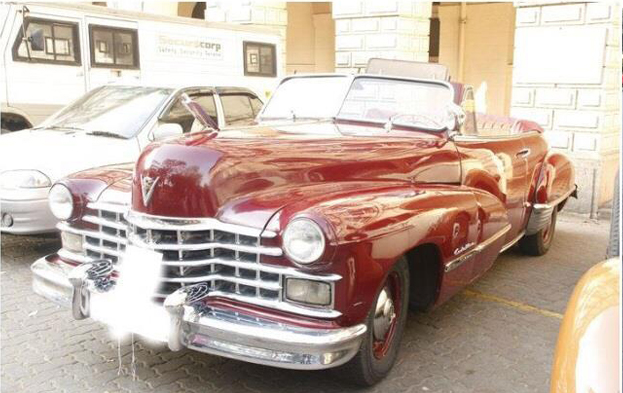 Buick
---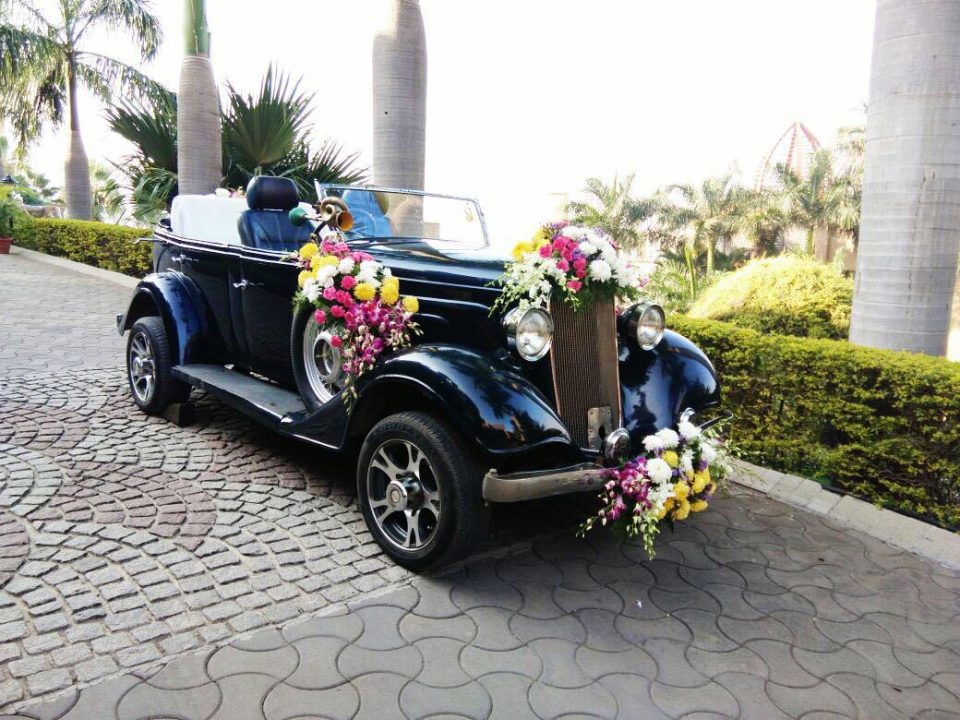 1932 Chevrolet
---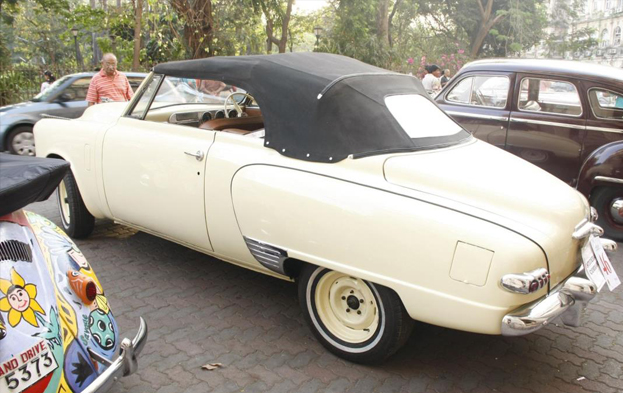 Studebaker
---
Extra hour : Rs. 4000
Extra Km : Rs.300
Vintage Car
---
Vintage Car
---
Mercedes Vintage
---
Extra hour : Rs. 3000
Extra Km : Rs.300
Royal Vintage
---
Avon
---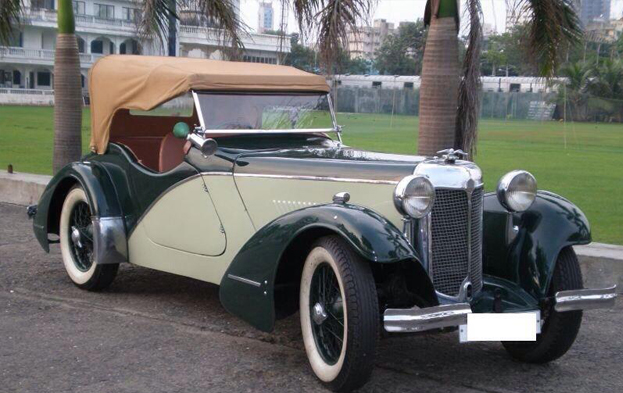 Vintage Car
---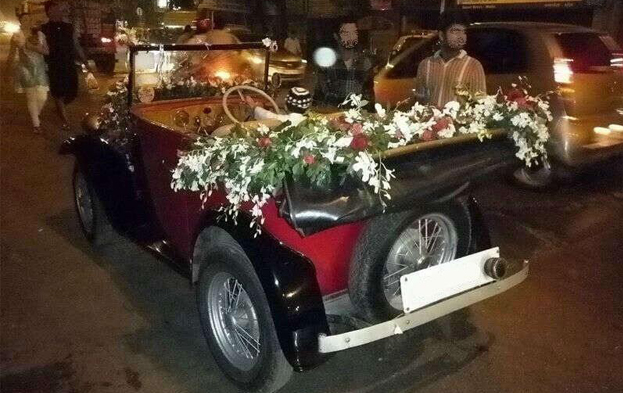 Vintage Car
---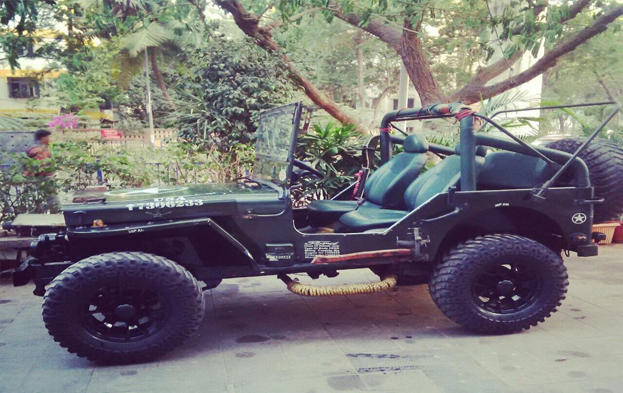 Willy Vintage Jeep
---
Extra hour : Rs. 900
Extra Km : Rs.45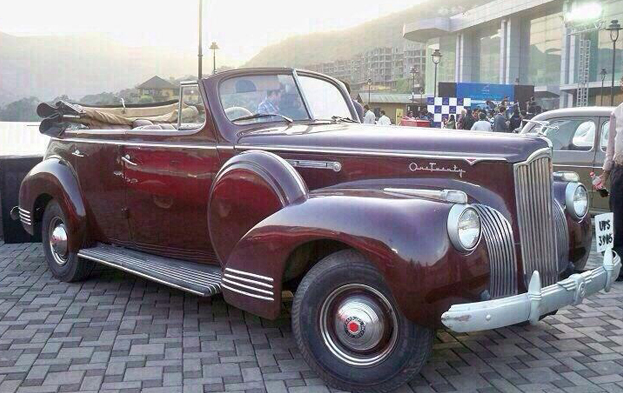 Rolls Royce Vintage
---
Extra hour : Rs. 4500
Extra Km : Rs.400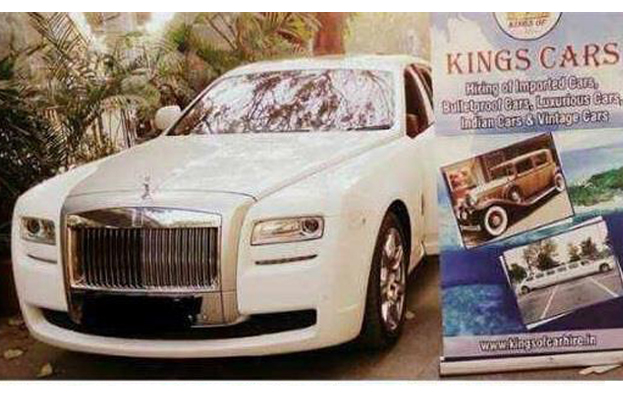 Rolls Royce Ghost
---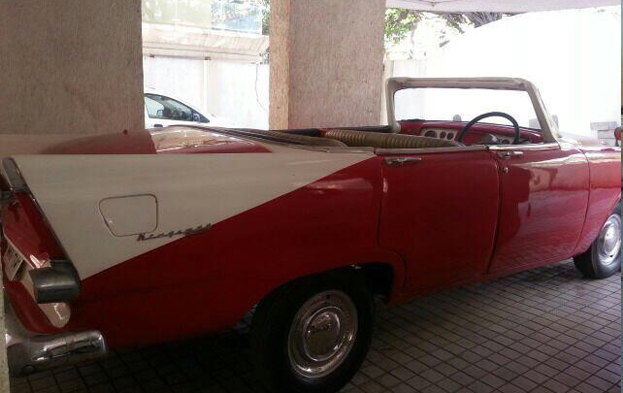 Dodge Kingsway
---
Extra hour : Rs.2500
Extra Km : Rs.200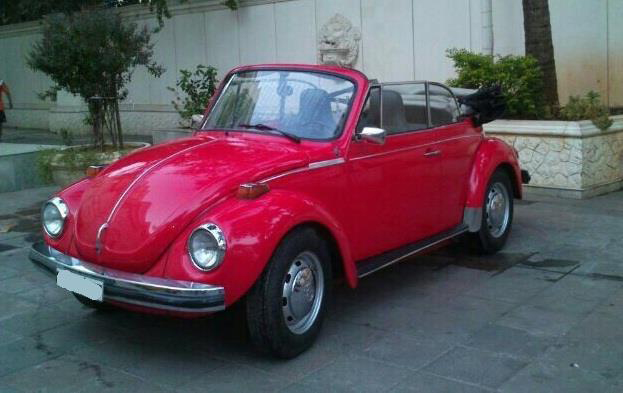 Volkswagen Beetle
---
Vintage Car
---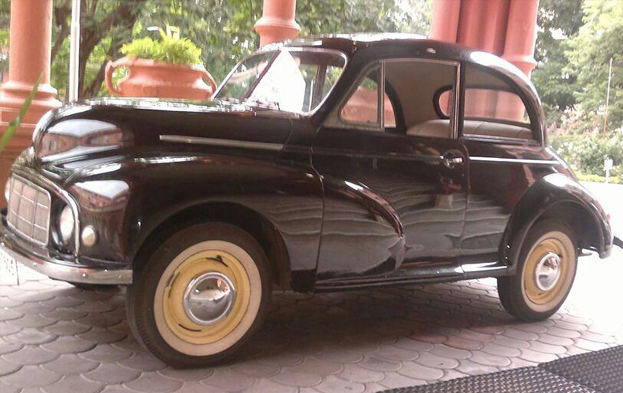 Morris
---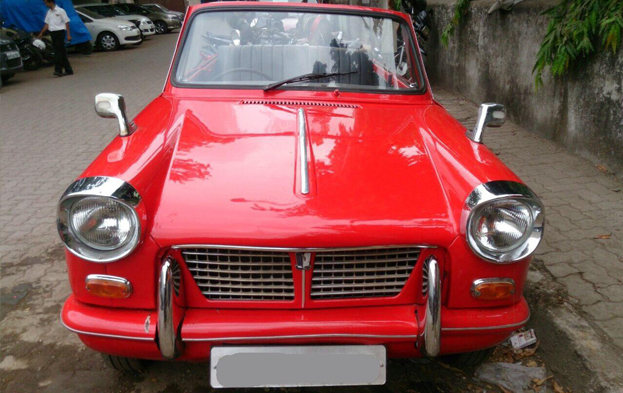 Vintage Car
---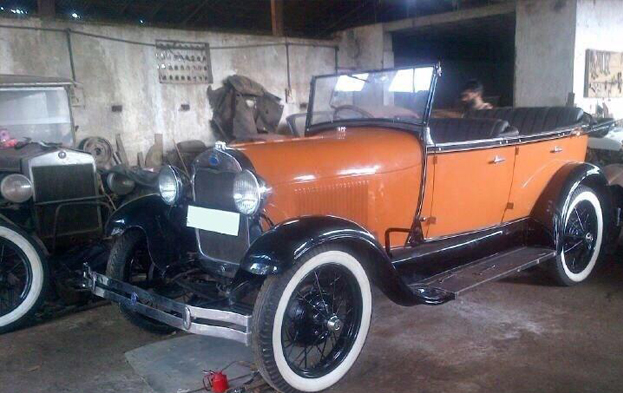 Ford 1 Vintage
---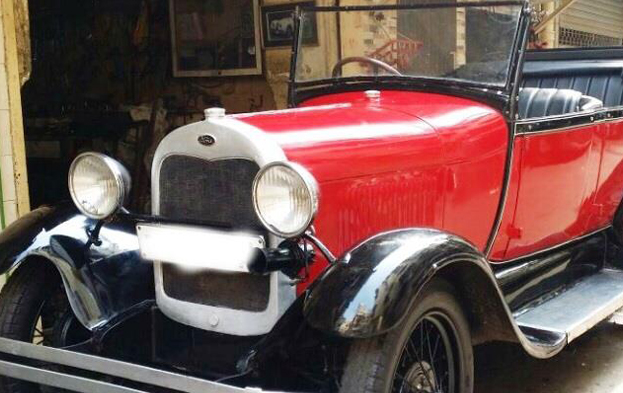 Ford 2 Vintage
---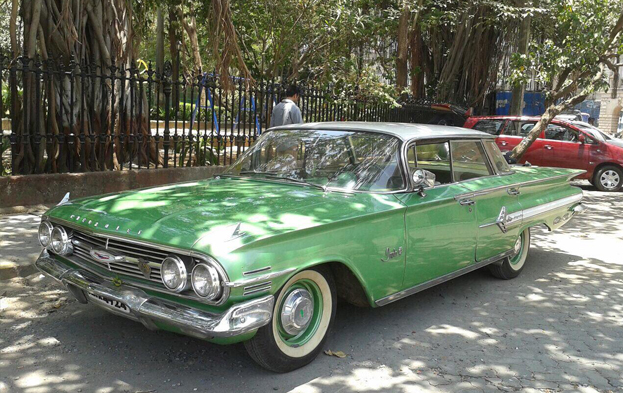 Impala
---
Ford Mustang
---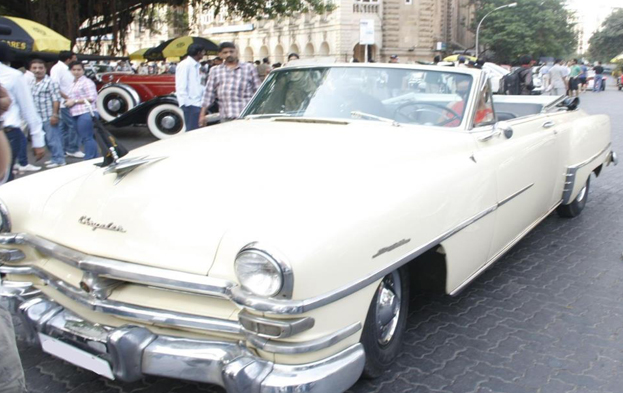 Chrysler
---
Extra hour : Rs. 4500
Extra Km : Rs.350
Ford Vintage
---
Extra hour : Rs. 4000
Extra Km : Rs.300
Limited Edition Vintage Cars (Two Seater)
---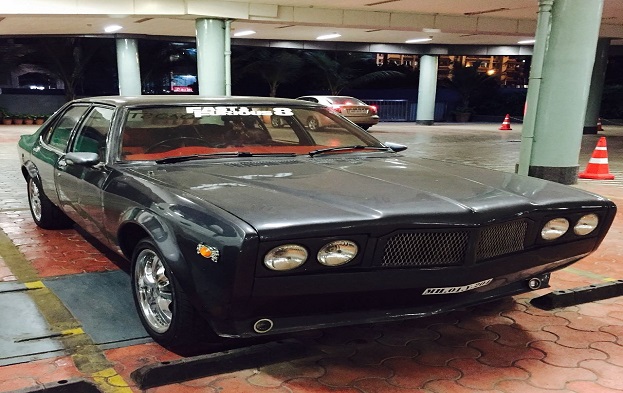 ---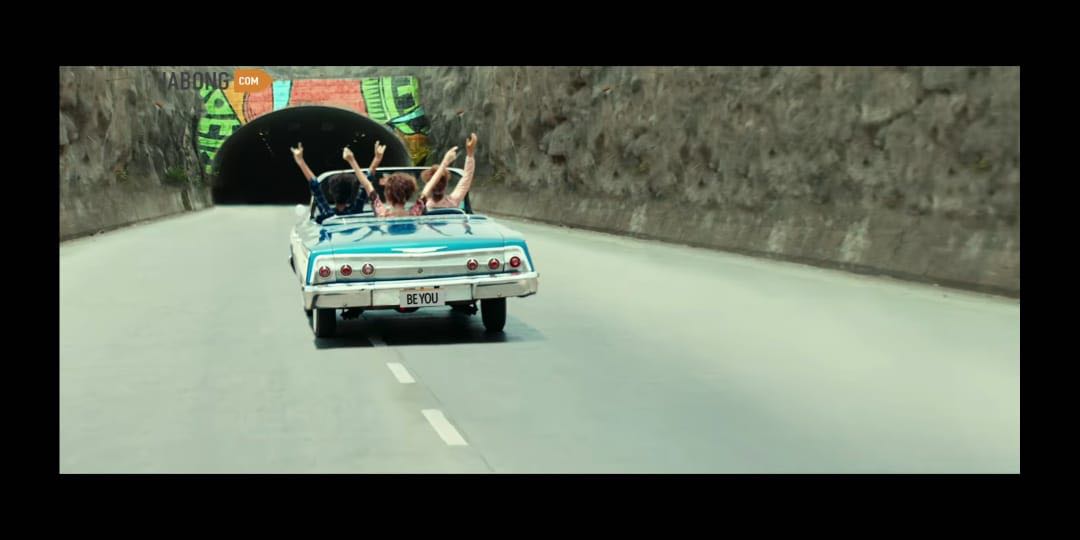 ---
Extra hour : Rs. 4000
Extra Km : Rs.300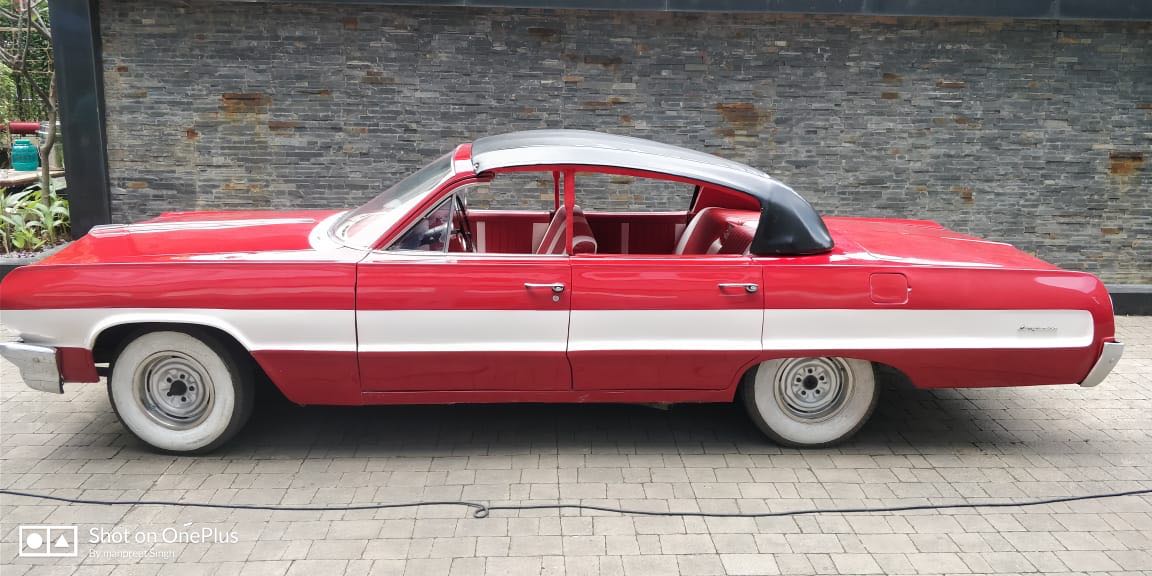 ---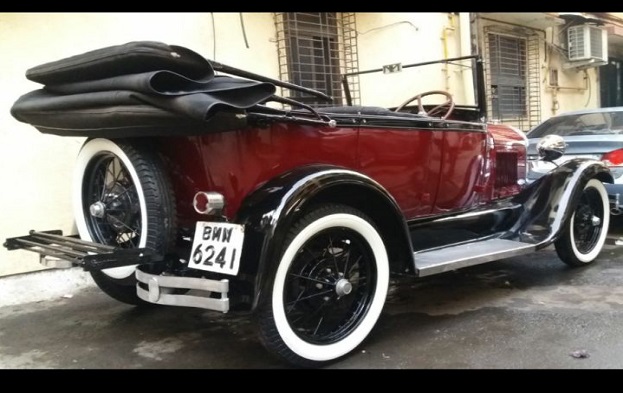 ---
---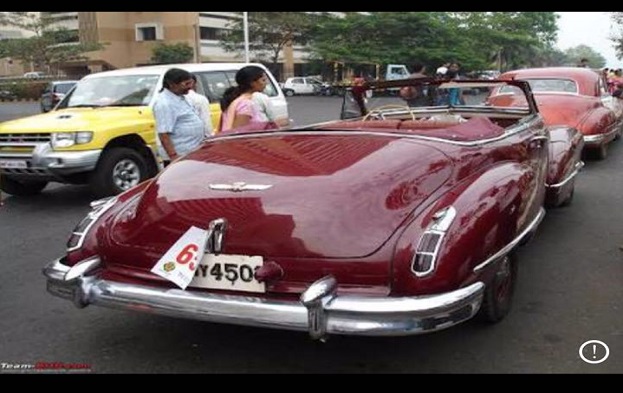 ---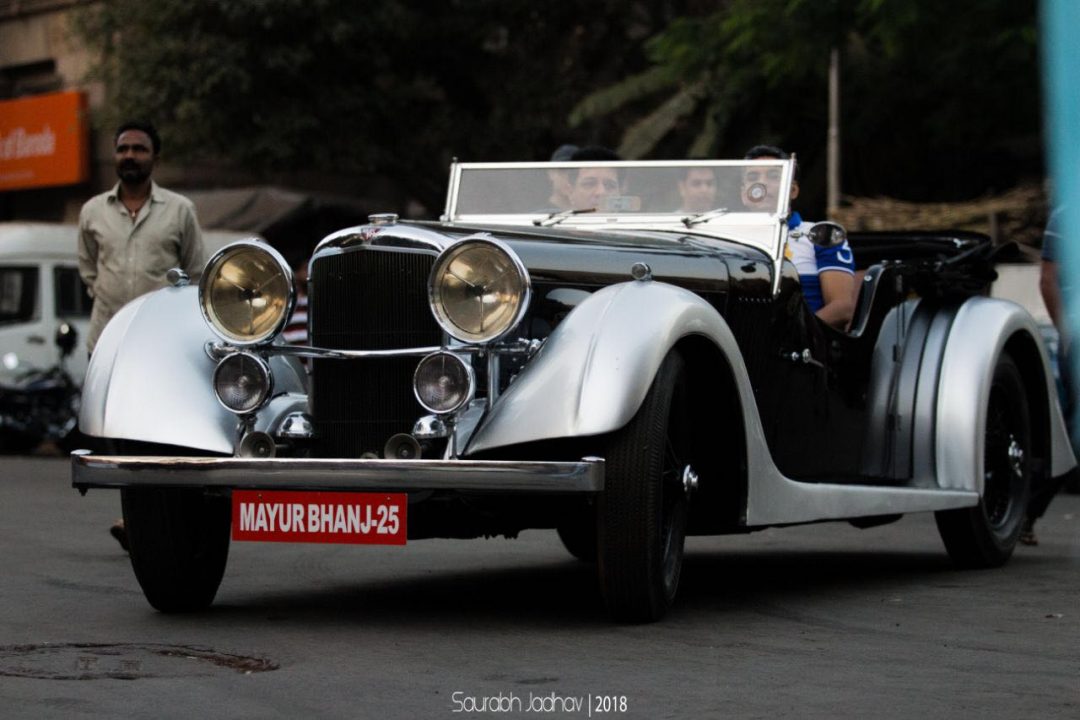 ---
---
Extra hour : Rs. 4000
Extra Km : Rs.300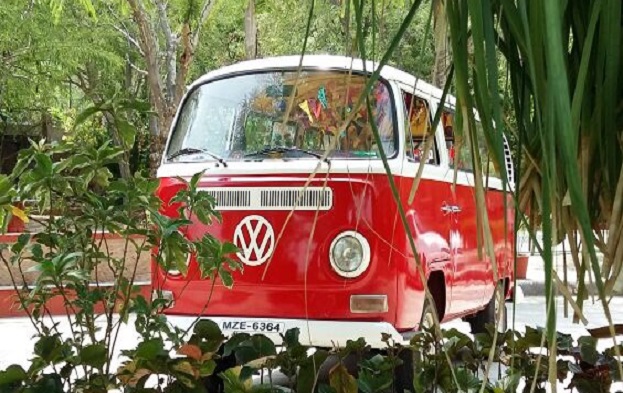 ---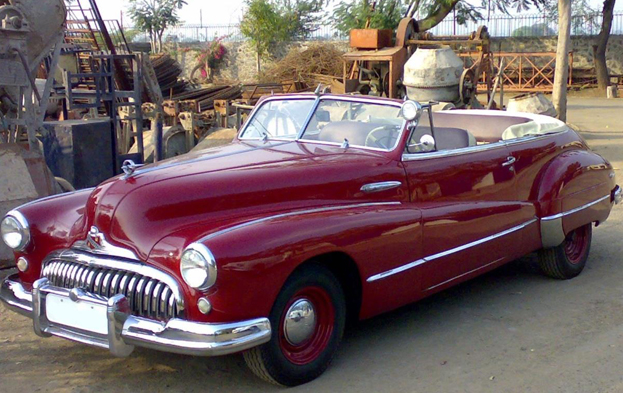 Vintage Car
---
Extra hour : Rs. 4000
Extra Km : Rs.300
Terms & conditions Apply.
Fuel Included With Rental Package Transport chargeable vintage cars 8 k till 40 k

50% Advance

Remain 50% 3 day before the day of Event

Cancellation Charge 50%

Service Tax 6 %

5% Commission to business partner
Go back to royal times with Vintage car on hire
Kings of Car Hire is the one-stop platform where vintage car owners line up their well-maintained priced possessions to be taken on rent. Our convoy of vintage cars is studded with biggies from the past like Impala, Buick, Hudson, Avon, Mercedez Vintage, to name a very few. With our enviable armada of classic beauties, we can fulfill your moving requirements of all kinds. We also provide vintage cars to accomplish important tasks and to make your ride perfect for that high-class occasion. The vintage cars do not mean a lot of starting problems or maintenance issues. We employ only the best quality vintage cars to the jobs and ensure that well-trained drivers are there to help you with your travel needs. Priced at minimal rates per hour, you surely add a lot of value to your classy ride with Kings of Car Hire Vintage Car Service.
Impressive staff with vintage cars
Smiling drivers and intelligent crew make the vintage car on hire service complete in a true sense. Cars alone cannot create that ultimate experience; they need the support of qualified drivers and maintenance experts too. This is what we believe at Kings of Car Hire. That is why; we take care in choosing our drivers and support staff who can be there to help you at any time of the day. Timeliness, a stickler to professionalism and correct attitude towards customers – this is what you will find accompanied by our vintage cars coming to you. Years of success in this business is the outcome of these small things taken care of by us and that is why we boast to be the first choice in town to hire a vintage car.
Book vintage car for wedding/shooting
Mumbai is the city where dreams sell. We understand the time pressure and performance requirements of professionals who work hard to stay in the business. This is why; our vintage car on hire service is the preferred choice of production houses, theme wedding experts and other similar service providers of the town. Our maximum business is from film industry where our vintage cars are used on hourly, daily and weekly basis to get the scene correct.
Theme wedding planners also find it easy to hire a vintage car or its full convoy from us for creating that mesmerizing ambience at the venue. We are instrumental in making Victorian era inspired weddings special and one up in style and have the capacity to deliver any number of vintage cars of a variety of models to our customers. Our variety of cars, understanding of the requirement and updated state of the cars make us the best car hire service for vintage cars in Mumbai.
Find the best vintage car on hire deals
Starting as low as Rs 5000, our vintage cars on hire plans are pocket-friendly in the true sense. We follow a flexible working style to accommodate the uncertain conditions during travel or at the site of work. And so, there is always an expansion component attached to every plan which you can utilize to enjoy better peace of mind while using vintage cars on hire from us.
Book Vintage cars 24/7
The City of Mumbai never sleeps and so we don't, too! We are always ready and fully equipped to take care of the car hire requirements at your end – both planned and unplanned. Our executives are always available on phone and email to address your issues and have all the knowledge to provide you with instant solutions for any situation possible with hire vintage car on rent arrangement.
So, come to us for the choicest collection of vintage cars to hire them at rates almost impossible to find elsewhere!